Calendar
Weddings
Please contact Bryan directly about wedding arrangements. The gardens can accommodate multiple weddings.
Art Festivals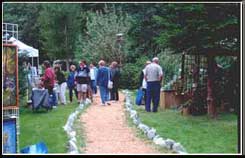 Kitty Coleman Woodland Gardens provides a unique setting for an outdoor show. Located just off the Old Island Highway north of Courtenay in the beautiful Comox Valley. The Gardens are a popular attraction and have won international acclaim.
Please visit our Art Festivals page for detailed information for exhibitors. If you are interested in exhibiting, please complete and submit the application form.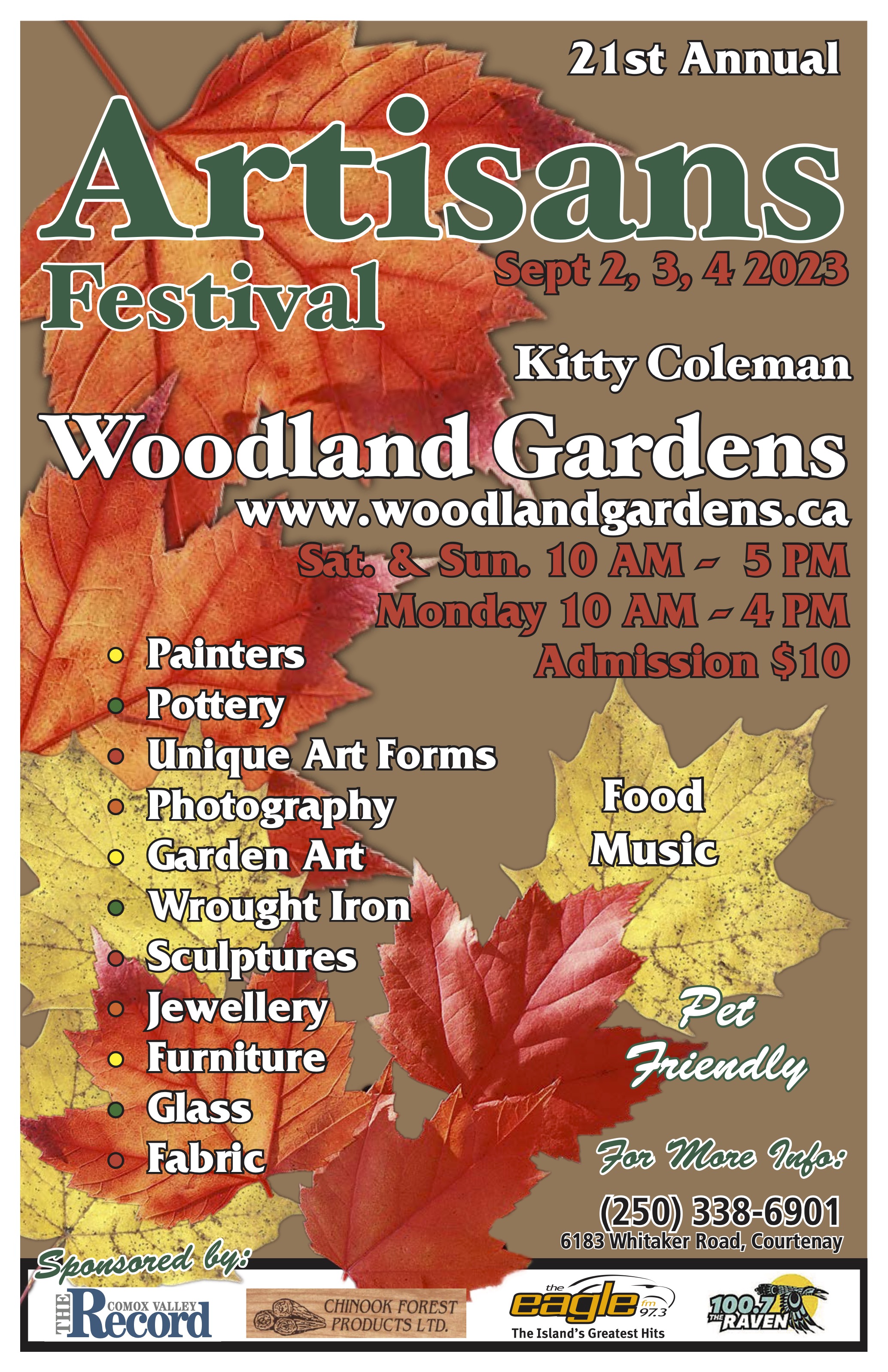 Artisans Festival
Sept 2nd - 4th, 2023
Sat. & Sun. 10am-5pm
Mon. 10am-4pm

Entrance Fee: $10.00
Phone: 250-338-6901
bzimmerman@shaw.ca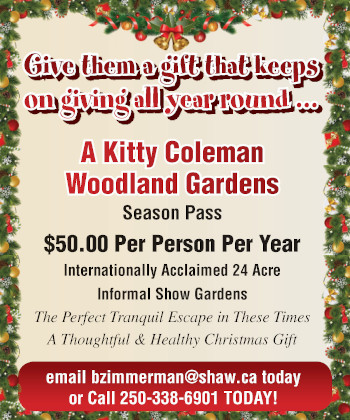 Give them a gift that keeps on giving all year round …
Kitty Coleman Woodland Gardens
Season Pass
$50.00 Per Person Per Year
Internationally Acclaimed 24 Acre Informal Show Gardens
The Perfect Tranquil Escape In These Times
A Thoughtful & Healthy Christmas Gift
Email bzimmerman@shaw.ca or Call 250-338-6901 TODAY!